High Impact
Guest Speakers
Industry experts with valuable
information you can't possibly pass up.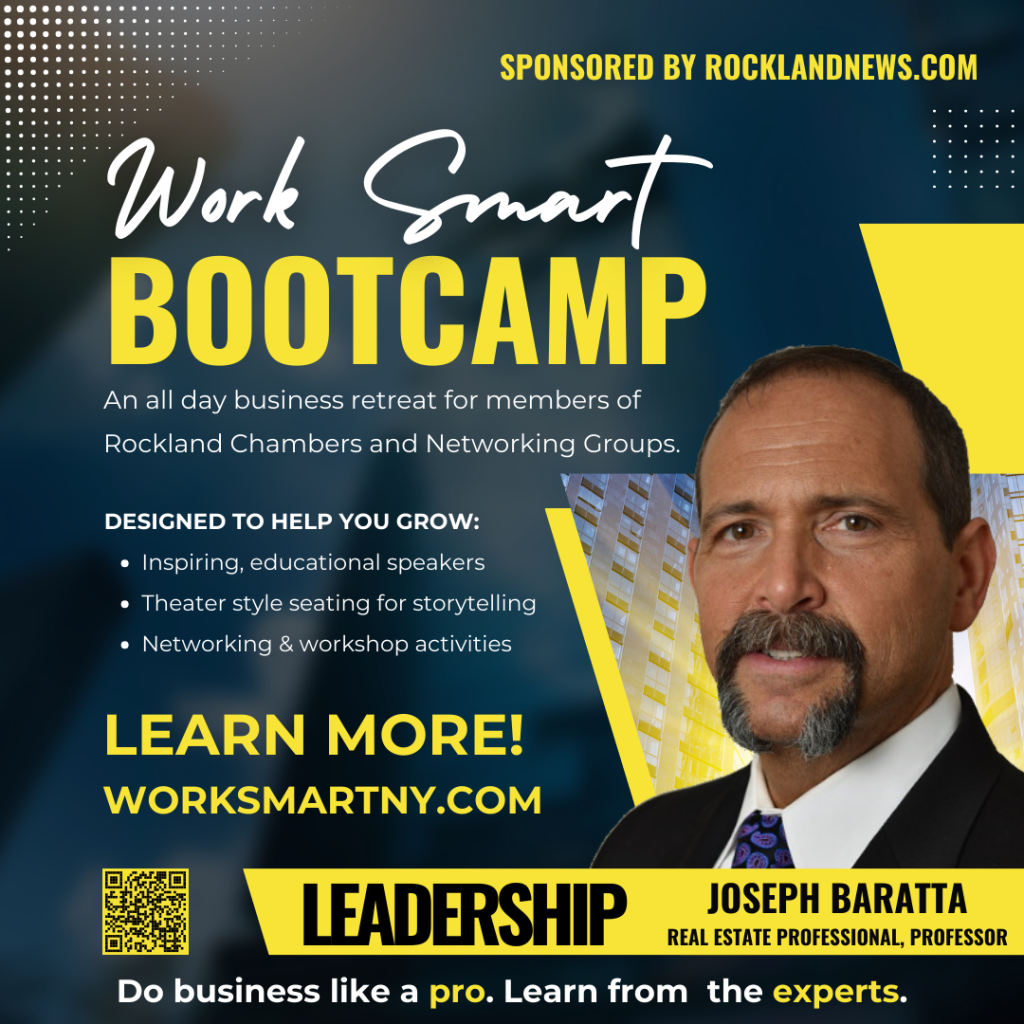 Stories and Strategies
Grow like a pro! Learn from the experts!
From sunrise to sunset, your business is your passion! We'll dive deep to help you become a better business owner, manager, bookkeeper, leader – all the main skills you need to succeed.
How it all works
Steps to Your Success
Outline your philosophy, method, training plan, or course so it's inviting and inspiring.

LEARN DAILY
Commit to the philosophy of continuous and never-ending learning.

DO THE STEPS
Take the steps you have learned, and use them on a daily basis.

CELEBRATE
Remember to take time to reward yourself for your efforts, so you keep going.
Blog
Articles, media, research and more